About Us
NFED Business Facilitators Forum (NBFF) is a strategic action unit under National Foundation for Entrepreuership Development (NFED) initiated on 7th November 2015 with a goal to congregate entrepreneurs to create an entrepreneurial cult across the globe and foster entrepreneurship development process. NBFF aims to bring in a entrepreneurial climate through encouraging youths and interested individuals to vent into entrepreneurial activities by providing the platform for fulfilling their business aspirations. Furthermore, to act interfacing plank for enhancing their motivation and inclinations to become prosperous and potential entrepreneurs. In addition to this, it also insists on business growth through the concept of interdependence by creating channels and integrating entrepreneurial talents for collective existence, sustenance and survival.
Vision: In Pursuance To Create and Integrate Innovative Communities Through Entrepreneurship Development
Mission: To foster and promulgate entrepreneurial cult across the globe
Download Flyer
Activities
Organising, Hosting & Co-Hosting Business Development Programmes, Entrepreneurship & Skill Development Programmes for faculties & students through seminars, webinars & workshops
Conducting certification courses on Entrepreneurship Development / Skill Training through Seminars, Webinars & Workshops (including E-Certification)
Publications with ISBN under NBFF-NFED Publications:
1. Books, Edited / Responsive Books, Conference Proceedings
2. Reports, Reckoners, Monographs
Executive Board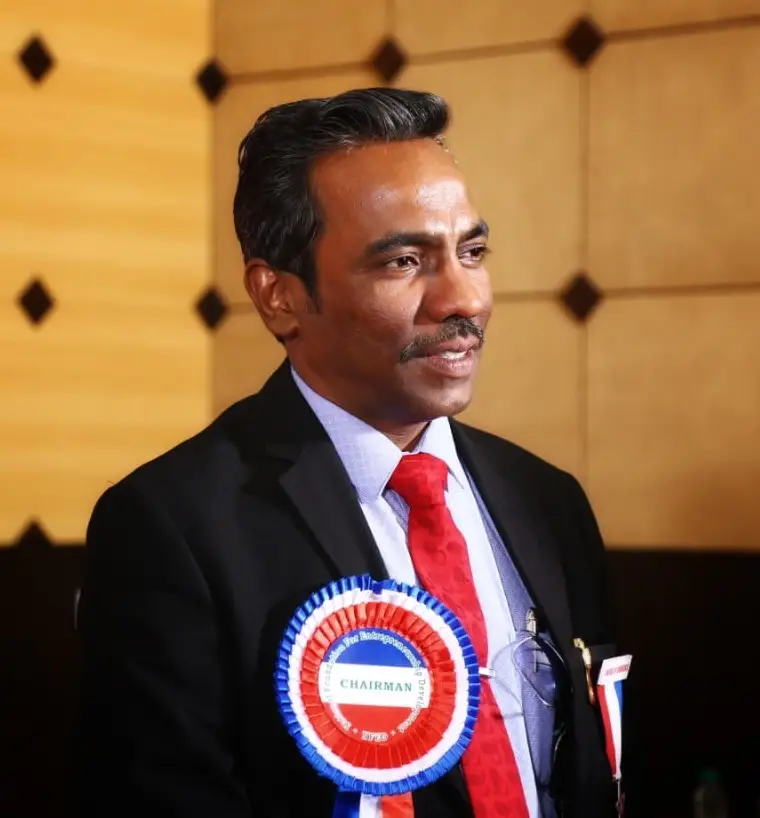 KVJ. Prof. Dr. R. Ganesan
Founder & Chairman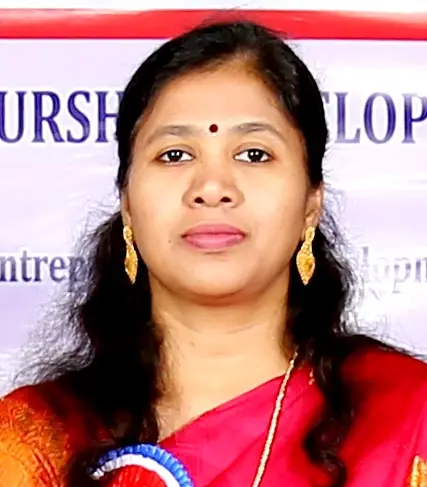 Ms. Ramya Kandavel
Member Secretary
Ms. Jayalakshmi M. R.
Proprietrix
Jalak Studio
Nolambur, Chennai
Dr. V. Sasirekha
Professor
Sri Sai Ram Institute of Management Studies
Sri Sai Ram Engineering College
Chennai, Tamil Nadu
Dr. Hema Srinivasan
Faculty
Bangalore, Karnataka
Mr. Owaiz Khan
Co-Founder & Chief Technical Officer
Unelma Solutions Pvt. Ltd.
&
Founder
Cynaris Solutions Pvt. Ltd. & Geleshia Pvt. Ltd.
Bengaluru, Karnataka
Contact
Email:
nbffindia@gmail.com